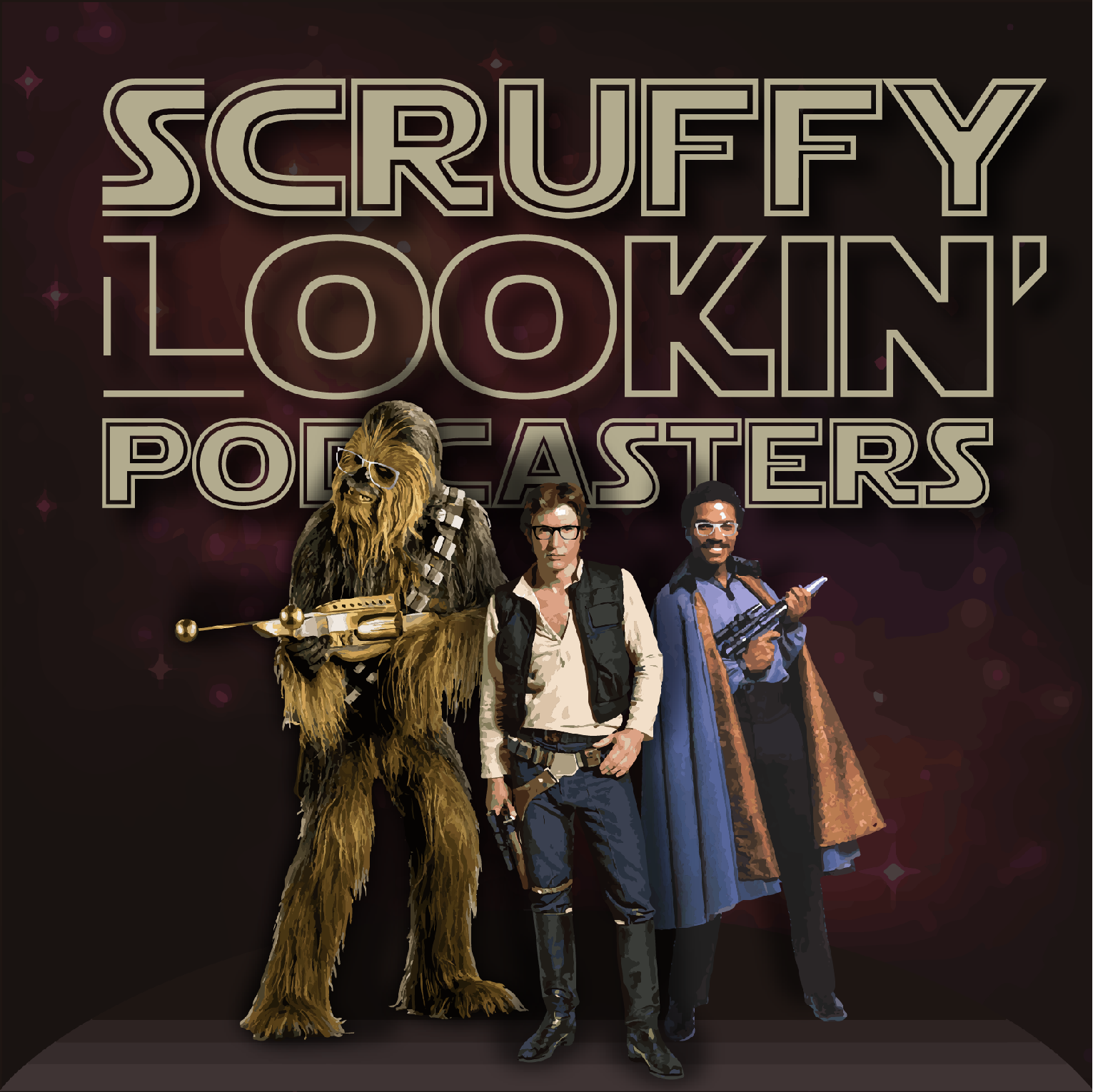 Kev surpasses 100 Star Wars autographs!
Kev discusses his new figures, comic con, and Star Wars concert 
Kev and Ed discuss music in Star Wars
Ed and James had a Halloween party!
NEW SEGMENT:  ARE YOU KIDDING ME!?
- Every week, one of the guys will provides a random fact from the star wars universe that would make most people scratch their heads..
News:
Hasbro's PORG Black Series!
The Last Jedi
Rebels Episodes:
We get to a listener's email!
 - Charlie asks about Star Wars books
Email us at:
scruffypodcasters@gmail.com
If you like us, feel free to leave a 5 star review on iTunes!
If you like the intro/outro music check the Fogcutters out at:
http://www.thefogcutters.com/
Artwork by Chrystine Muncherian:
https://www.behance.net/cmuncherian
Follow us on Twitter!
Scruffy Looking Podcasters: @ScruffyPodcast
Ed: @ScruffyEdB 
James: @hebert207
Kev: @kpg1974
Now part of the Radio Free Podcasting Network:
https://www.radiofreepodcasting.com/