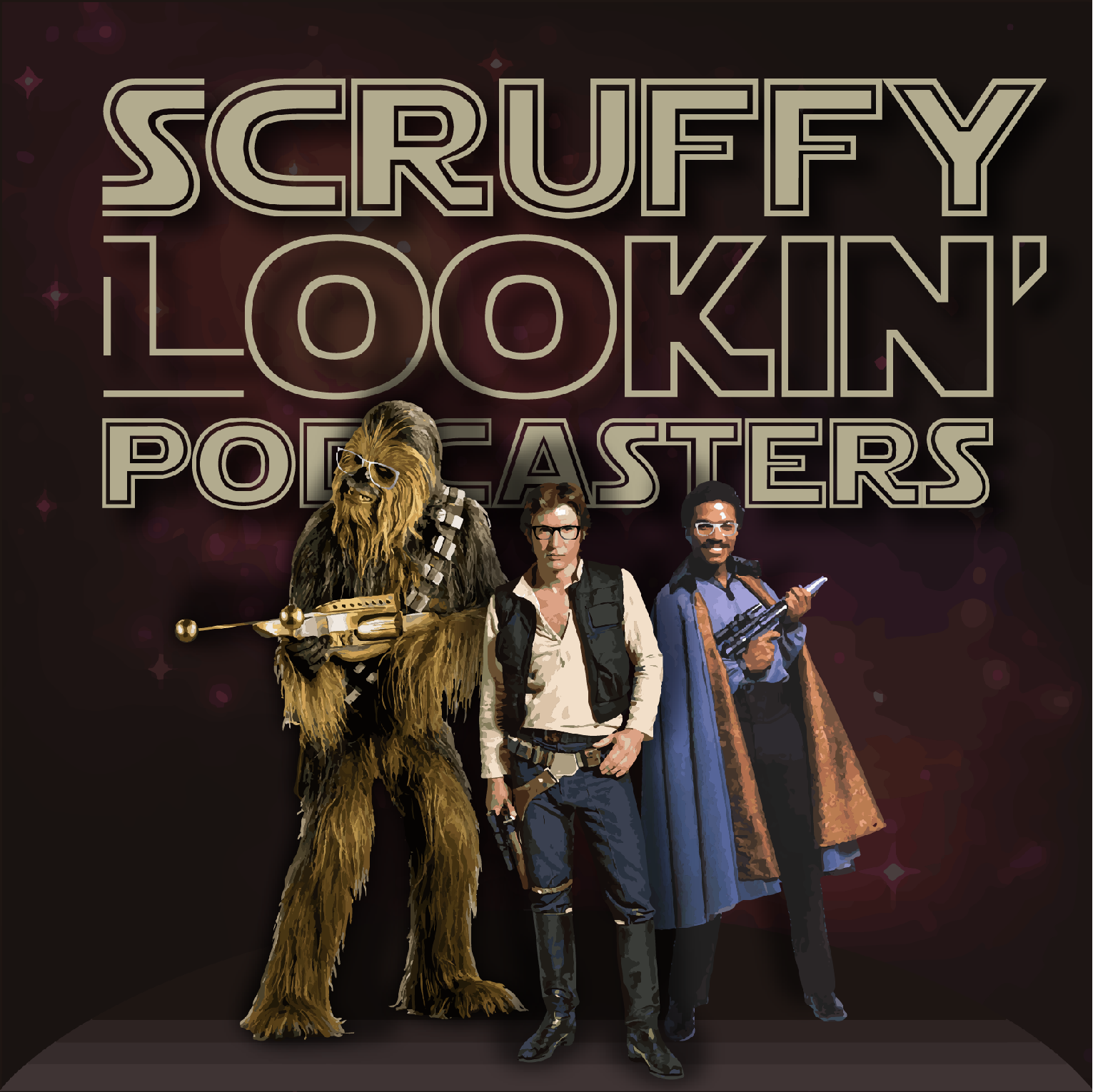 Contents:
Special Guest Liam Reilly!
Our week in Star Wars
Are you kidding me! Jizz!
News:
- Confirmed, Rian Johnson not doing a Knights of the Old Republic trilogy
TLJ PREGAME SHOW!
- The guys answer T/F questions in anticipation of the movie.
- Tallieswill be marked and finalized after the movie in the postgame show!
- Thanks to Charlie, Rashad, and Brittany for sending in T/F questions
Special Outro Music: Jingle Bells: Arranged and performed by The Fogcutters!
Email us at:
scruffypodcasters@gmail.com
If you like us, feel free to leave a 5 star review on iTunes!
If you like the intro/outro music check out the Fogcutters:
http://www.thefogcutters.com/
Artwork by Chrystine Muncherian:
https://www.behance.net/cmuncherian
Follow us on Twitter!
Scruffy Looking Podcasters: @ScruffyPodcast
Ed: @ScruffyEdB
James: @hebert207
Kev: @kpg1974
Part of the Radio Free Podcasting Network:
https://www.radiofreepodcasting.com/