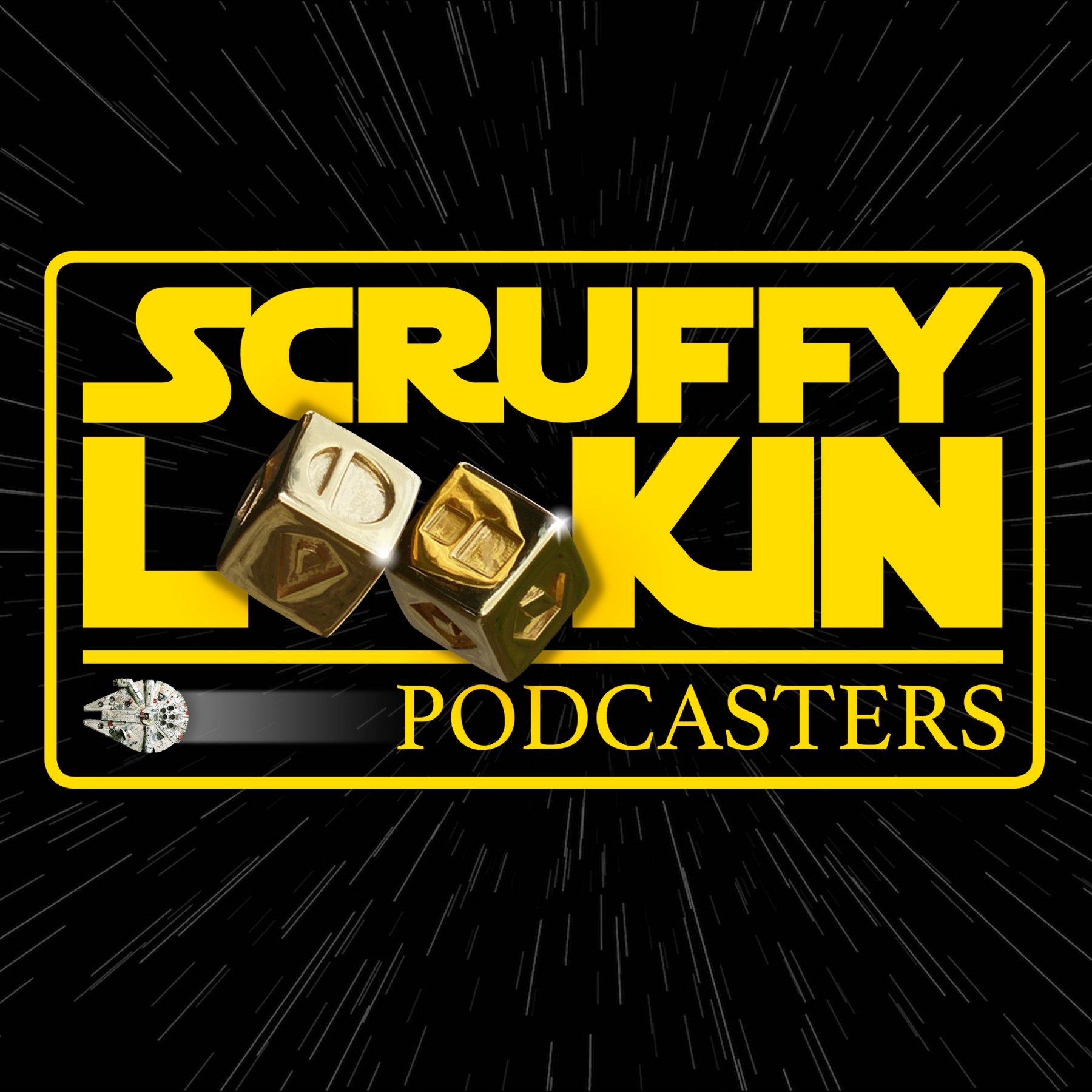 We are joined by the wonderful ladies of The Canto Bight Dispatch podcast for a special Halloween episode as we discuss things Star Wars, Halloween, and more. Also included, Be More Yoda segment and Are You Kidding Me segment for your listening pleasure!  
Find Canto Bight Dispatch on twitter: @cantobightpod
Emily: @eflind
Brittany: @cantobritt
Email us at:
If you like us, feel free to leave a 5 star review on iTunes!
LIKE US ON FACEBOOK AND INSTAGRAM!
https://www.facebook.com/ScruffyPodcasters/
@scruffypodcast
We have a teepublic site! https://www.teepublic.com/user/scruffylookinpodcasters
If you like the intro/outro music check out the Fogcutters and Mamas Boomshack:
Podcast artwork by Chris Hall himself!
check him out:
Instagram: @chrishallillustration
Etsy: https://www.etsy.com/shop/BlackSheepRebellion?ref=shop_sugg
Teepublic: https://www.teepublic.com/user/blacksheeprebellion
Follow us on Twitter!
Scruffy Looking Podcasters: @ScruffyPodcast
Ed: @ScruffyEdB
James: @hebert207
Kev: @kpg1974
Chris Hall: @chrishallbsdc