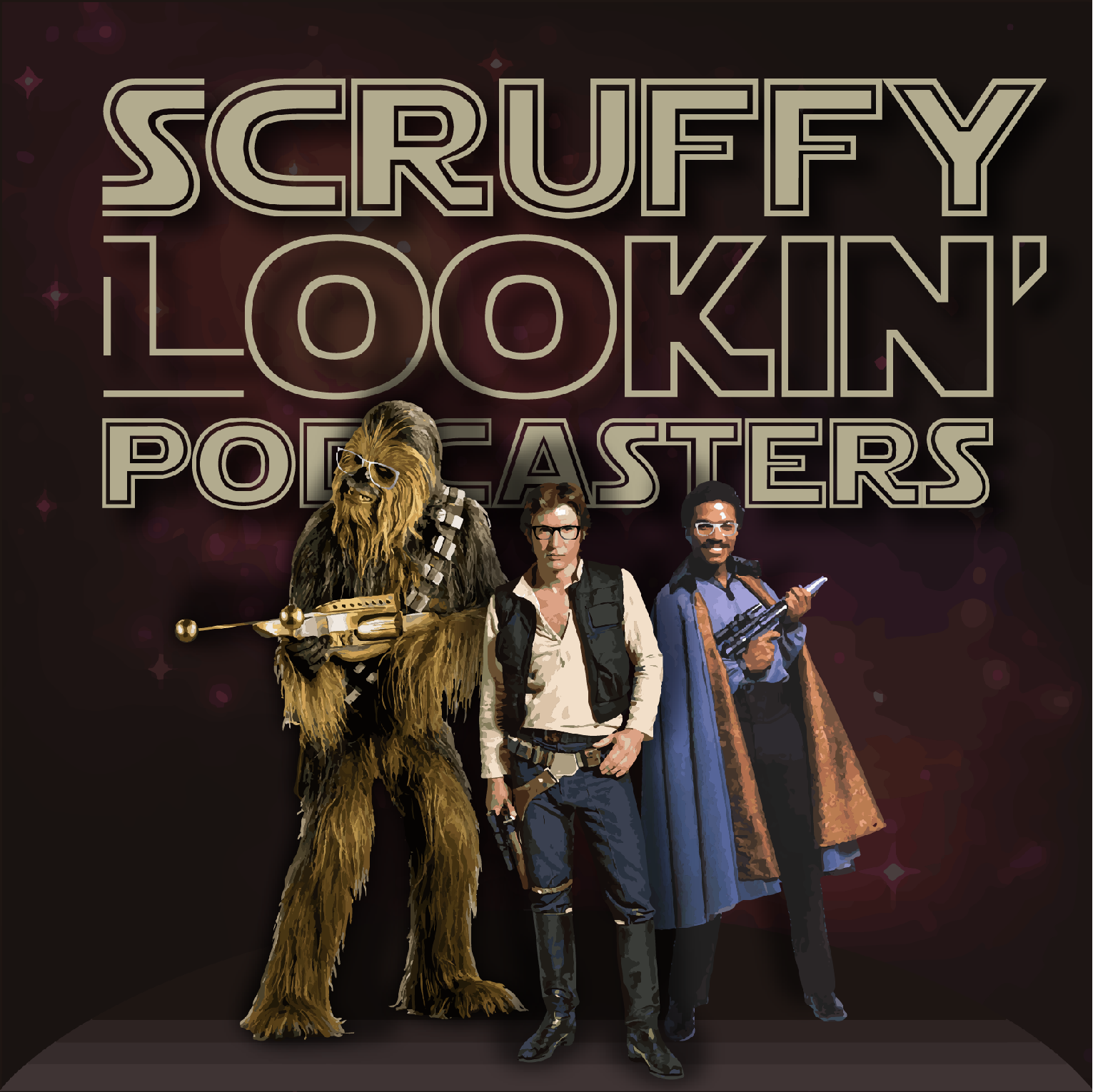 Contents:
More intro to us! Our favorite Star Wars story arcs and movies
News:
-Obi wan standalone in early talks..do we need it? Where should it be? Ewan Mcgregor? Stephan Daldry possibly Directing
-Ron howard teasing pics on twitter again
-Porg sounds! Kev and James love them... maybe.
-Kev is going to Skellig!
Email us questions to be read on the podcast at:
scruffypodcasters@gmail.com
If you like us, feel free to leave a 5 star review on iTunes!
If you like the intro/outro music check the Fogcutters out at:
Artwork by Chrystine Muncherian:
https://www.behance.net/cmuncherian
Follow us on Twitter!
Scruffy Looking Podcasters: @ScruffyPodcast
Ed: @ScruffyEdB
James: @hebert207
Kev: @kpg1974