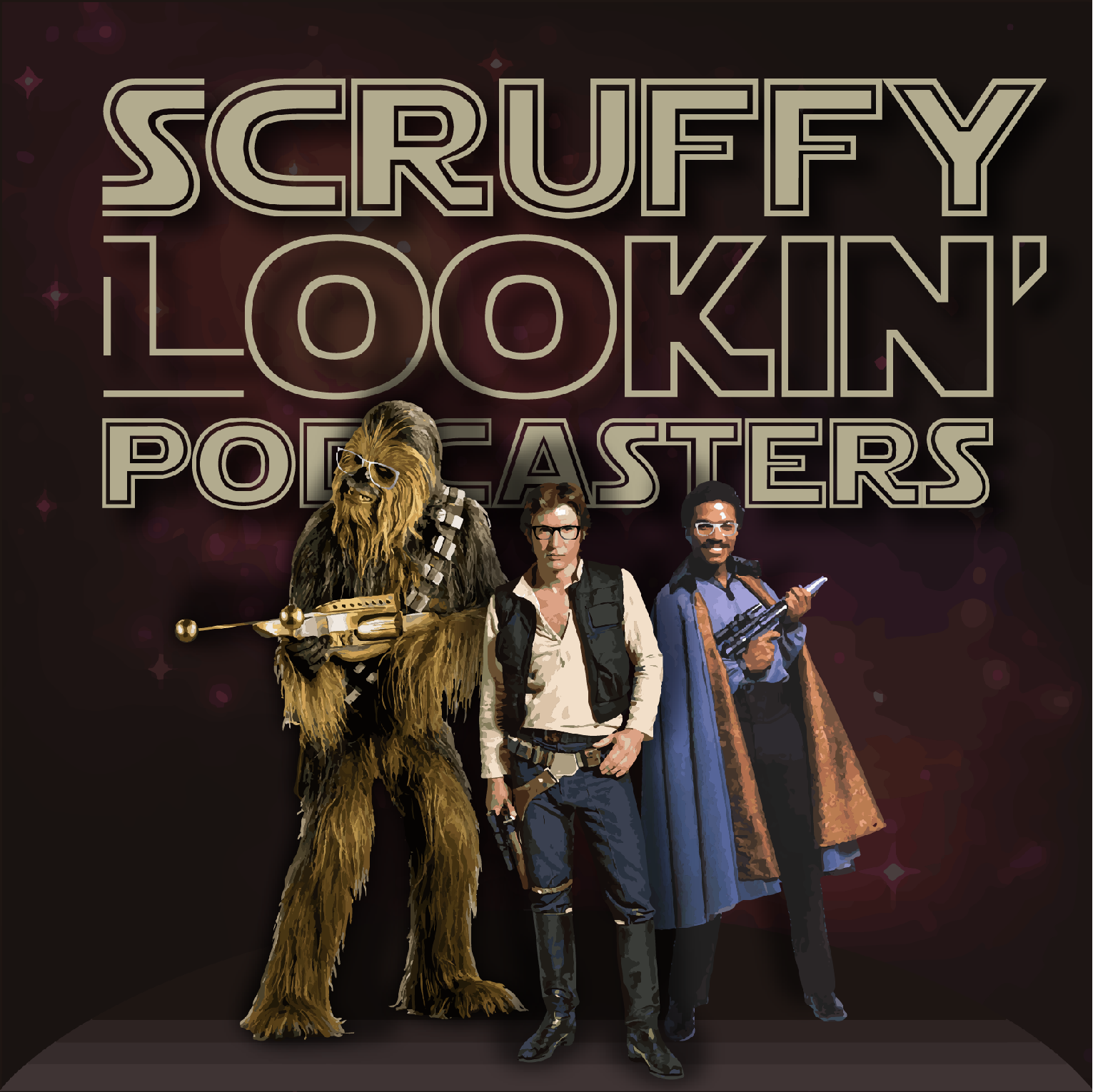 Episode 21!
OUR WEEK IN STAR WARS : Kev had a birthday, and James and Ed built lightsabers!
SEGMENT: Are you kidding me?
NEWS (Ed):
The Last Jedi
- Box office
Han Solo
- Lego Leaks
- Christian bale for woody harrelson's role
Other
- golden globes
BOOK REVIEWS:
- Phasma comic
Scruffy listener emails!
Andy asks what's niggling us.
Dave asks us what we think of the Finn and Rose kiss.