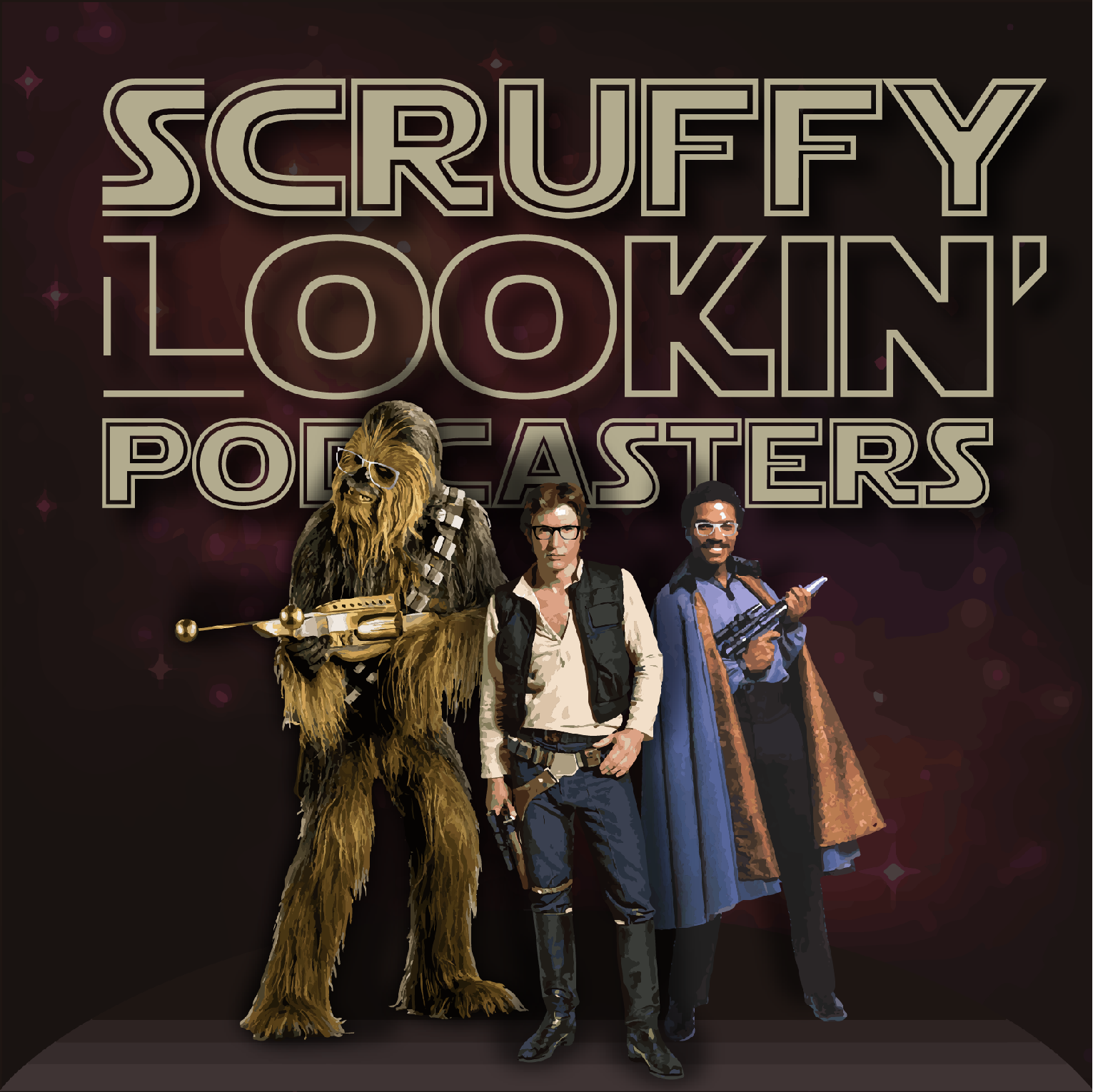 There was a superbowl.. and Ed may or may not be hungover..
SEGMENT: Are you kidding me?
-       Ed has something on Grievous…
NEWS: 
Han Solo
TRAILER REVIEW!
Rebels
Mix tape track titles reveal possible spoiler
Scruffy listener emails!
-       Rusty asks about Solo and what it would get on Rotten tomatos!
Email us at:
scruffypodcasters@gmail.com
If you like us, feel free to leave a 5 star review on iTunes!
If you like the intro/outro music check out the Fogcutters:
http://www.thefogcutters.com/
Artwork by Chrystine Muncherian:
https://www.behance.net/cmuncherian
Follow us on Twitter!
Scruffy Looking Podcasters: @ScruffyPodcast
Ed: @ScruffyEdB 
James: @hebert207
Kev: @kpg1974