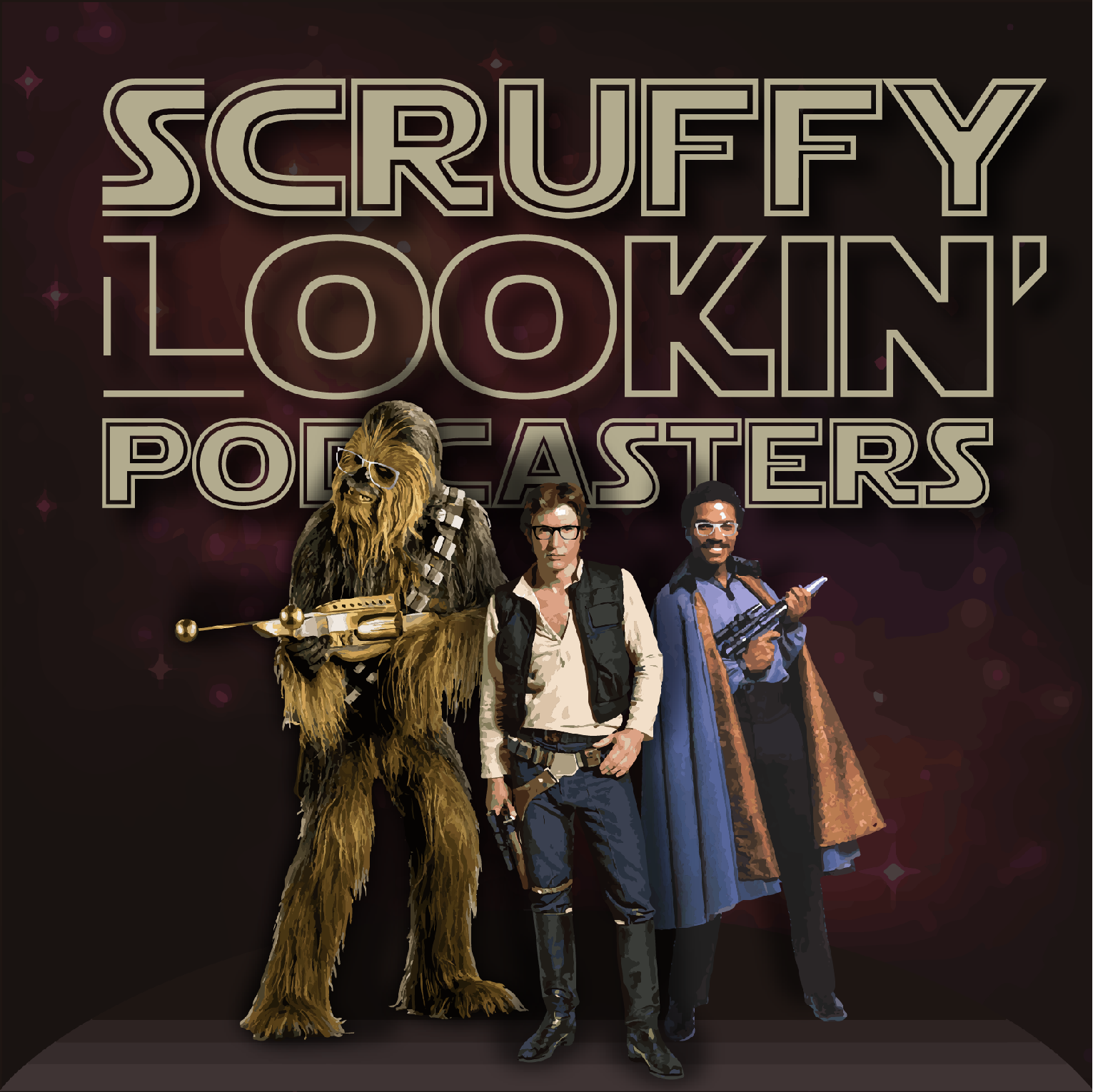 Kev and Ed are joined by our buddy Andy. 
Are you kidding me?
Ed has something about hover tanks. 
News: 
TLJ digital release will be March 14th.
Episode IX:
Shooting to begin this summer. 
Paul Inglis hired.
Solo:
Toys and books!
Scruffy listener emails!
John and Ben have a couple great questions!