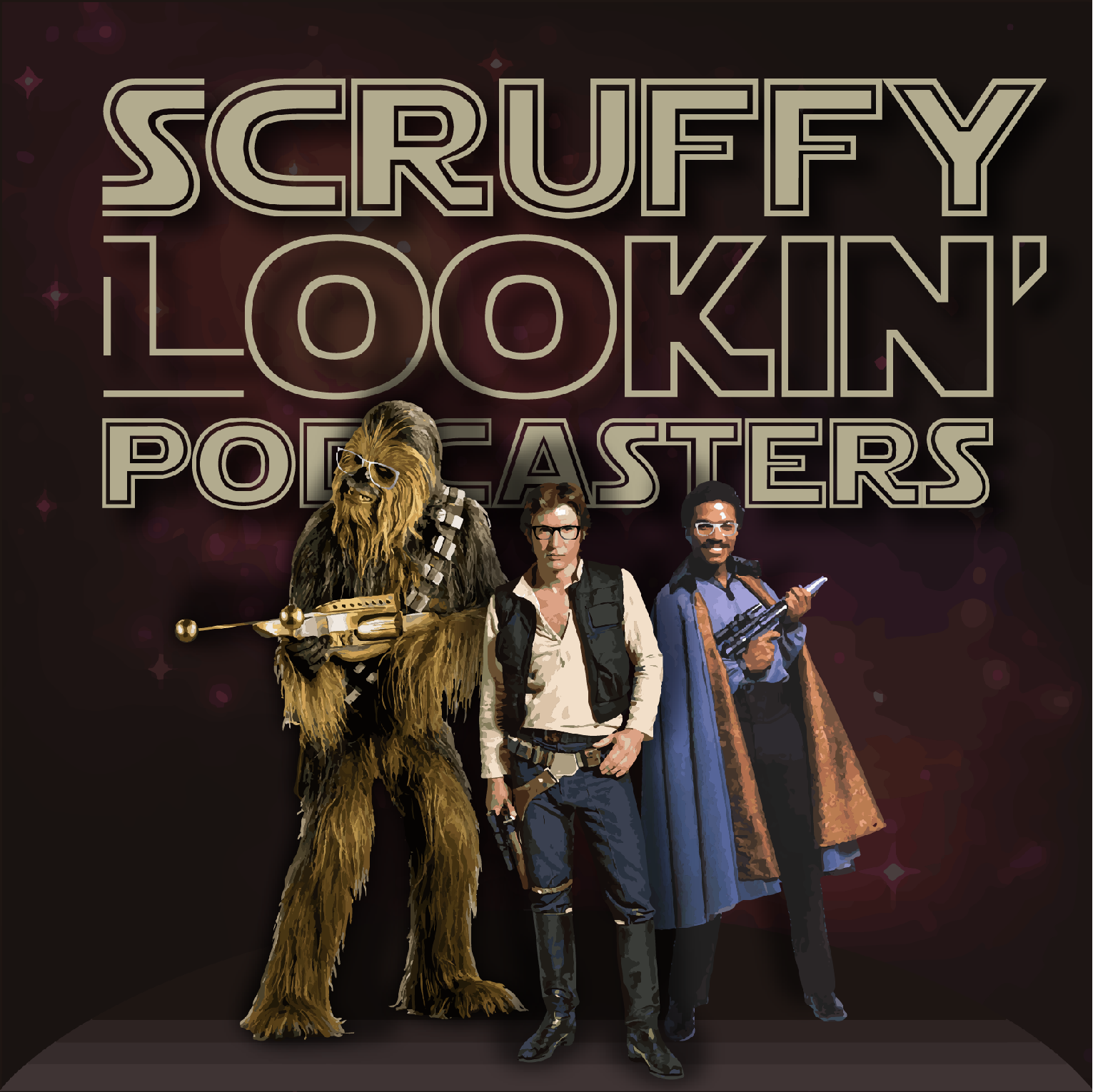 Segment: Are You Kidding Me.
- James talks about Jacen Solo
Star Wars News:
- Andy serkis, Deleted scenes, Oscar getting slapped by Carrie
- Michael K Williams talks Solo
- Bob Iger reveals something about Solo plot!
- Mark Hamill gets his Star on the walk of fame!
- Jon Favreau signed on for some Star Wars
Rebels Finale and end!
- Review of last 2 episodes and the series as a whole
- T/F postgame results!
Email us at:
scruffypodcasters@gmail.com
If you like us, feel free to leave a 5 star review on iTunes!
If you like the intro/outro music check out the Fogcutters:
http://www.thefogcutters.com/
Artwork by Chrystine Muncherian:
https://www.behance.net/cmuncherian
Follow us on Twitter!
Scruffy Looking Podcasters: @ScruffyPodcast
Ed: @ScruffyEdB 
James: @hebert207
Kev: @kpg1974