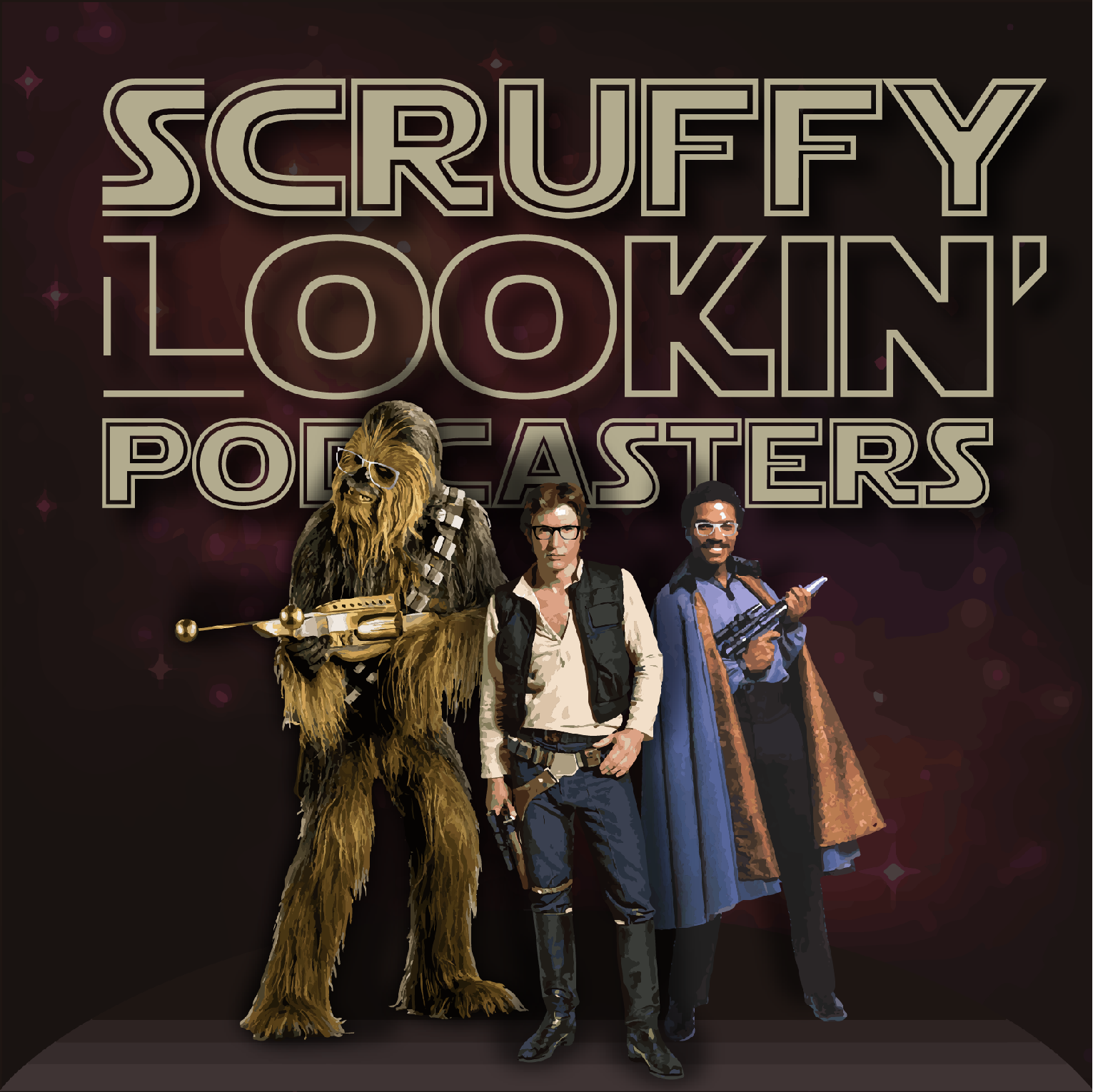 Our week in Star Wars: Kev gets vinyl, James reads Shadows of the Empire, and Ed doesn't do anything.
Segment: Are you kidding me? ...Ed talks some clone wars... and Ackbar.
Star Wars News:
Forces of Destiny
Han Solo: A Star Wars Story in Brazil
The Last Jedi
Empire Awards
George Lucas and his Museum
EA and video games!
Battlefront's progression revamped!
Scruffy Emails:
Charlie and Josh talk Rebels
Seth gets us into some Star Wars video game Scruff!
Email us at:
scruffypodcasters@gmail.com
If you like us, feel free to leave a 5 star review on iTunes!
If you like the intro/outro music check out the Fogcutters:
http://www.thefogcutters.com/
Artwork by Chrystine Muncherian:
https://www.behance.net/cmuncherian
Follow us on Twitter!
Scruffy Looking Podcasters: @ScruffyPodcast
Ed: @ScruffyEdB 
James: @hebert207
Kev: @kpg1974