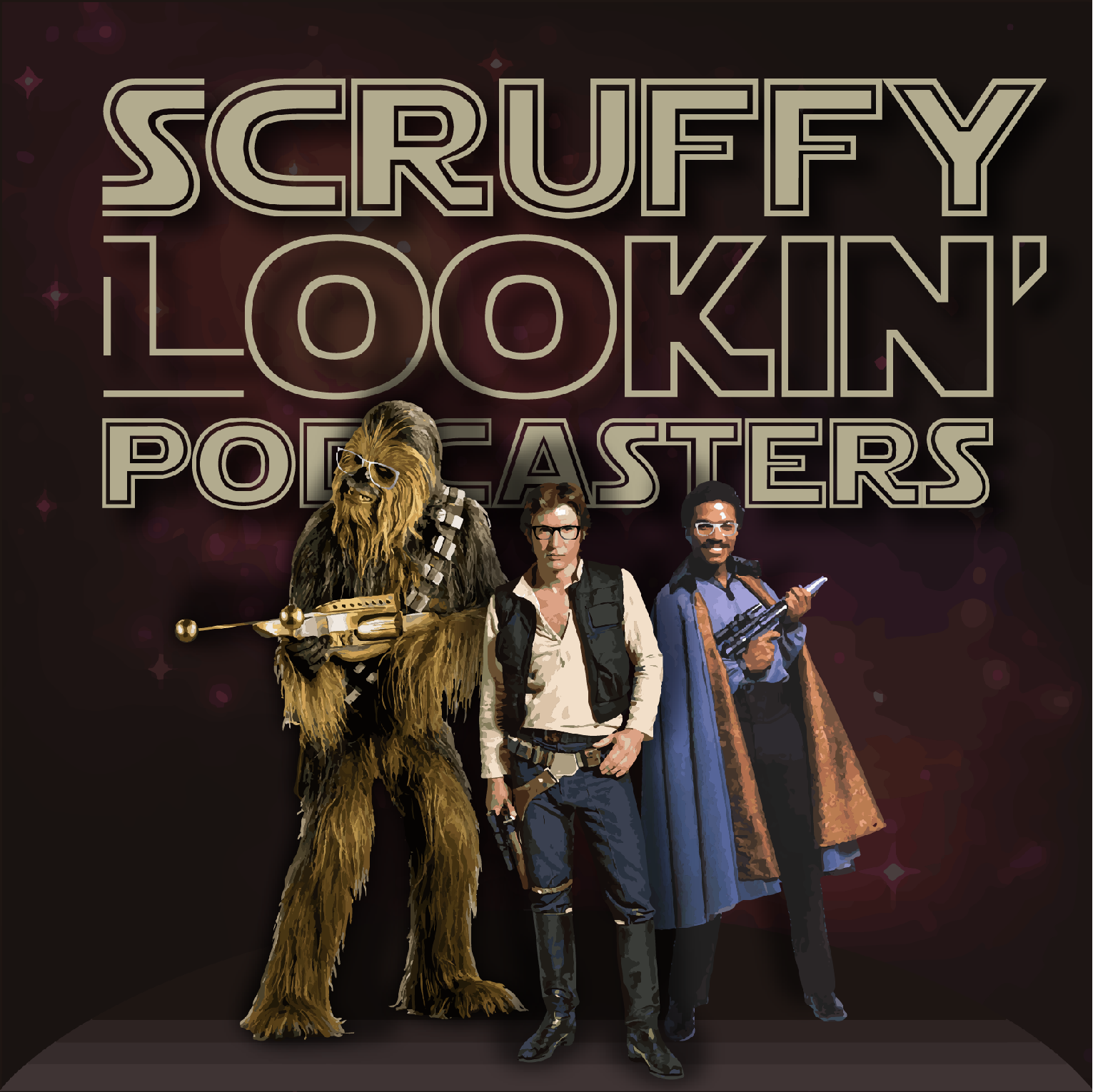 Catch up with your fellow Scruff!
We talk lots of Star Wars Celebration:
- Celebrity guests, autographs, toys, plans etc. 
Are You Kidding Me segment: 
- Ed has something involving legos..
News: 
Galaxy's Edge novel
Blurb from Claudia Gray's novel Master and Apprentice
Taika Waititi talks Mandalorian
Scoops from MakingStarWars.net on Episode IX
and MORE!
Listen!
Email us at:
scruffypodcasters@gmail.com
If you like us, feel free to leave a 5 star review on iTunes!
If you like the intro/outro music check out the Fogcutters:
http://www.thefogcutters.com/
Artwork by Chrystine Muncherian:
https://www.behance.net/cmuncherian
Follow us on Twitter!
Scruffy Looking Podcasters: @ScruffyPodcast
Ed: @ScruffyEdB 
James: @hebert207
Kev: @kpg1974