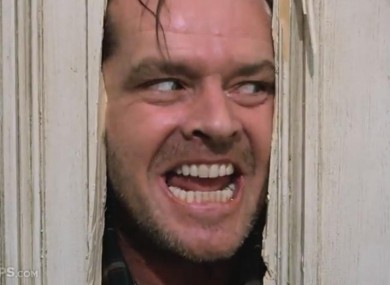 Special Guest Johnny Grasso!
Segment: Are You Kidding Me: Kev has something about toy collecting
We talk Episode IX speculation, Rey lineage, Palpatine, The Mandalorian and more!
Scruffy Emails:
Steve-Adi chimes in about Celebration love, 
Jon Weiner has questions about ep. ix
Josh talks
Charlie asks about Rey lineage and whether Palpatine will be a let down.
Chris Hall talks Celebration love
Andy asks  a very important baseball question of Kev.
Find Johnny at:
@roguewonjohnny
@roguewonpod
Email us at:
scruffypodcasters@gmail.com
If you like us, feel free to leave a 5 star review on iTunes!
If you like the intro/outro music check out the Fogcutters and Mamas Boomshack:
http://mamasboomshack.com/
Artwork by Chrystine Muncherian:
https://www.behance.net/cmuncherian
Follow us on Twitter!
Scruffy Looking Podcasters: @ScruffyPodcast
Ed: @ScruffyEdB 
James: @hebert207
Kev: @kpg1974