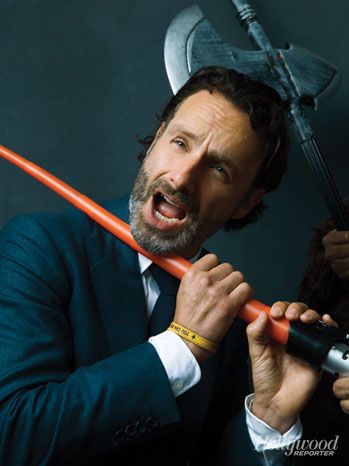 We're back for your weekly listening pleasure!
Our week in Star Wars: find out what we've been up to in Star Wars lately
Are You Kidding Me: Ed has something on Ewoks
Find out who wins the True and False contest for Celebration!!
We thank all those we met at Celebration (and those we forgot to mention as well .. sorry!)
Scruffy listener emails! We get some chat from from Josh and Graeme!
- Extensive talk about the latest Game of Thrones! (Ep 3 of Season 8)
Email us at:
scruffypodcasters@gmail.com
If you like us, feel free to leave a 5 star review on iTunes!
If you like the intro/outro music check out the Fogcutters and Mamas Boomshack:
http://mamasboomshack.com/
Artwork by Chrystine Muncherian:
https://www.behance.net/cmuncherian
Follow us on Twitter!
Scruffy Looking Podcasters: @ScruffyPodcast
Ed: @ScruffyEdB 
James: @hebert207
Kev: @kpg1974