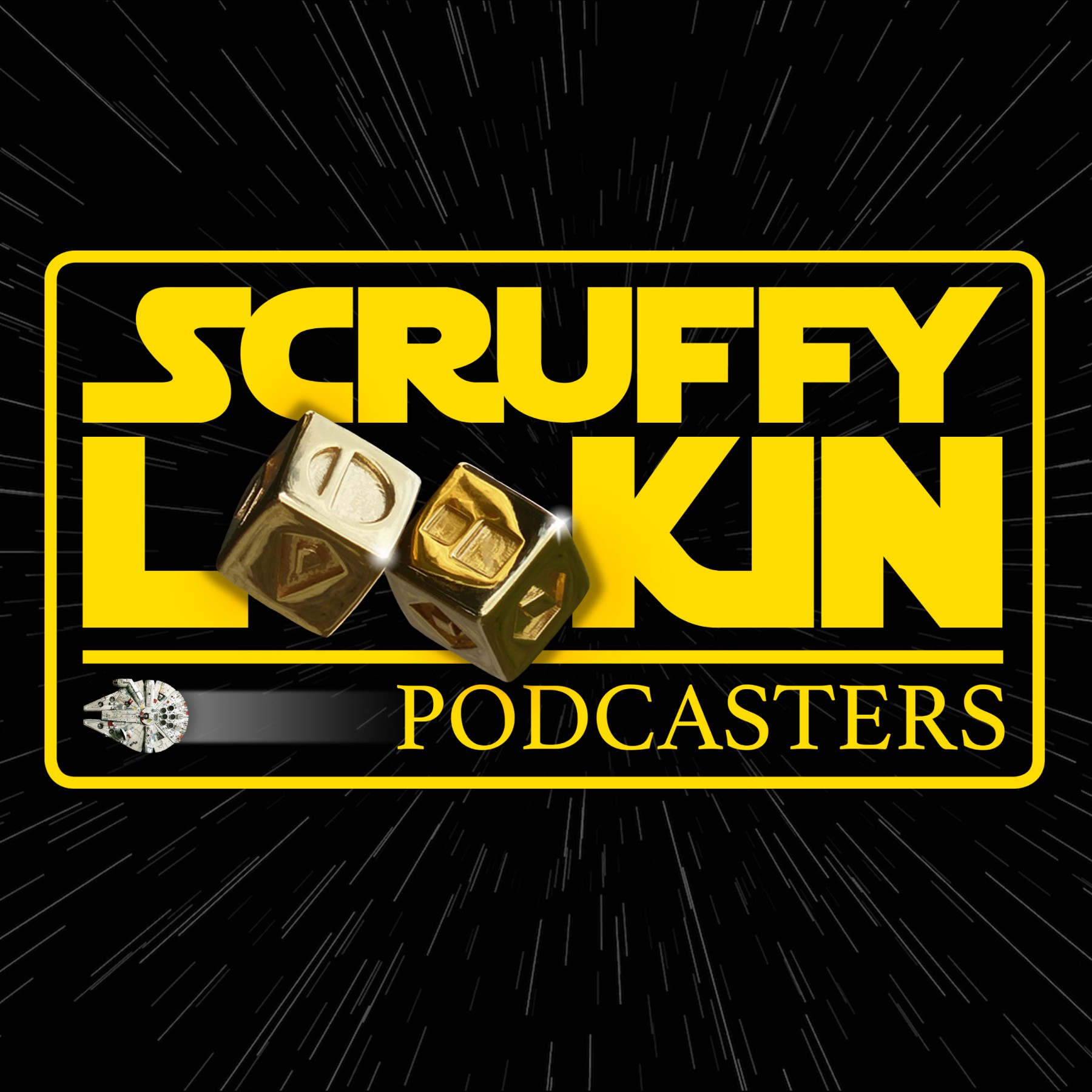 We are back after a Scruffy break!
Listen in for a special announcement!
We have a new logo!
Are You Kidding Me: Kev has a bit on a hot air balloon..
The boys talk the latest Star Wars news!
We respond to emails from Kelli, Nathan (thank you both), and a voicemail from our boy Mike Condon!
Email us at: 
scruffypodcasters@gmail.com
If you like us, feel free to leave a 5 star review on iTunes!
If you like the intro/outro music check out the Fogcutters and Mamas Boomshack:
http://mamasboomshack.com/
Artwork by Chrystine Muncherian:
https://www.behance.net/cmuncherian
Follow us on Twitter!
Scruffy Looking Podcasters: @ScruffyPodcast
Ed:
Twitter: @ScruffyEdB 
James:
Twitter: @hebert207
Kev:
Twitter: @kpg1974
Chris Hall: 
Instagram: @chrishallillustration
Etsy: BlackSheepRebellion
Twitter: @chrishallartist