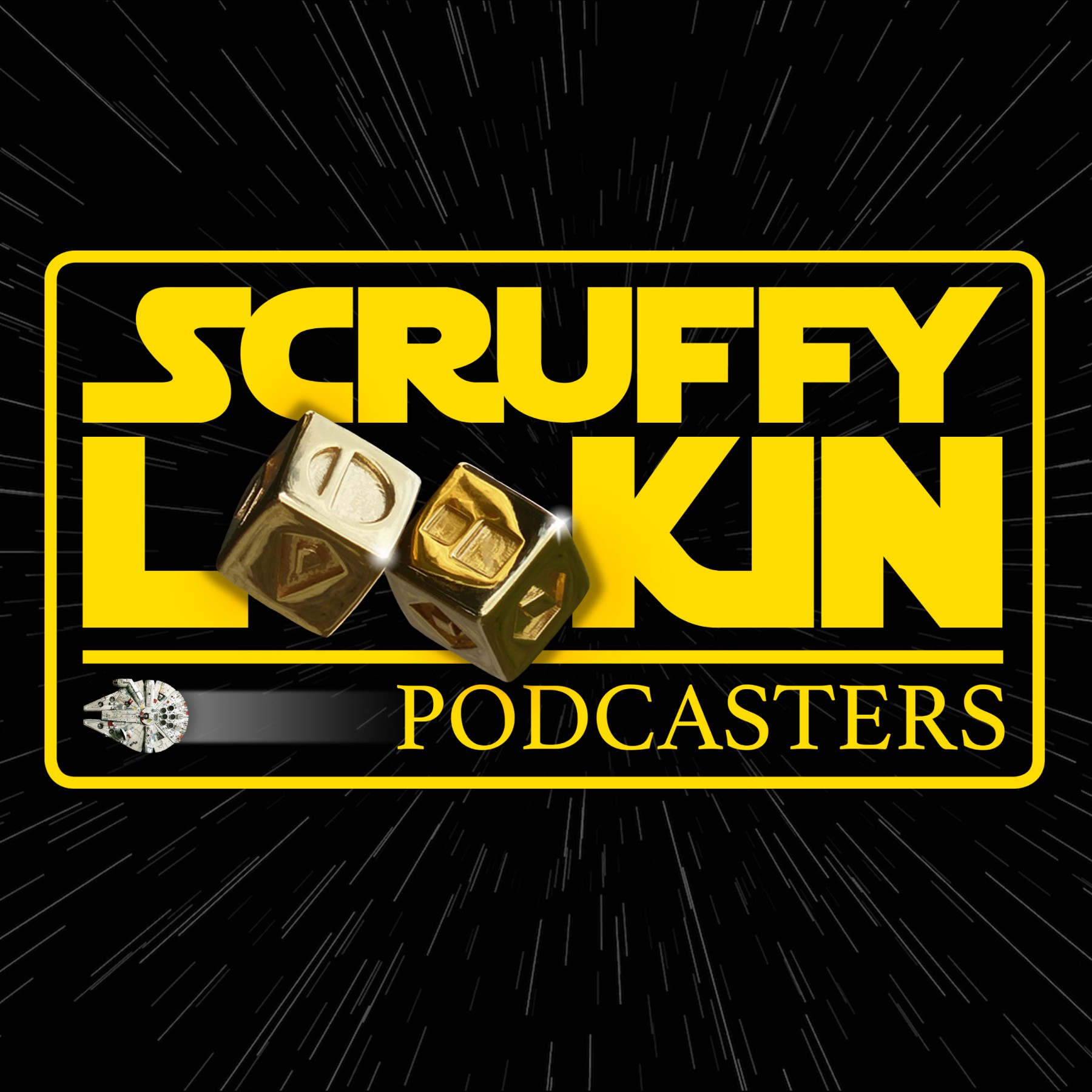 Special guest Hawes Burkhardt joins Chris, Ed, and Kev for some Star Wars talk and more!
James couldn't make it for this and Kev arrives late.
Are You kidding me segment: Ed has something from A New Hope
After our weeks in Star Wars we get to know Hawes a little bit with our guest interview!
We talk the latest Star Wars news including tidbits about the new Obi-Wan TV series coming to Disney + 
Voicemails from James and Josh Nelson!
Tune in and check out our shenanigans! 
Email us at: 
scruffypodcasters@gmail.com
If you like us, feel free to leave a 5 star review on iTunes!
If you like the intro/outro music check out the Fogcutters and Mamas Boomshack:
http://mamasboomshack.com/
Artwork by Chris Hall himself!
Follow us on Twitter!
Scruffy Looking Podcasters: @ScruffyPodcast
Ed Twitter: @ScruffyEdB 
James Twitter: @hebert207
Kev Twitter: @kpg1974
Chris Hall: 
Instagram: @chrishallillustration
Etsy: BlackSheepRebellion
Twitter: @chrishallartist